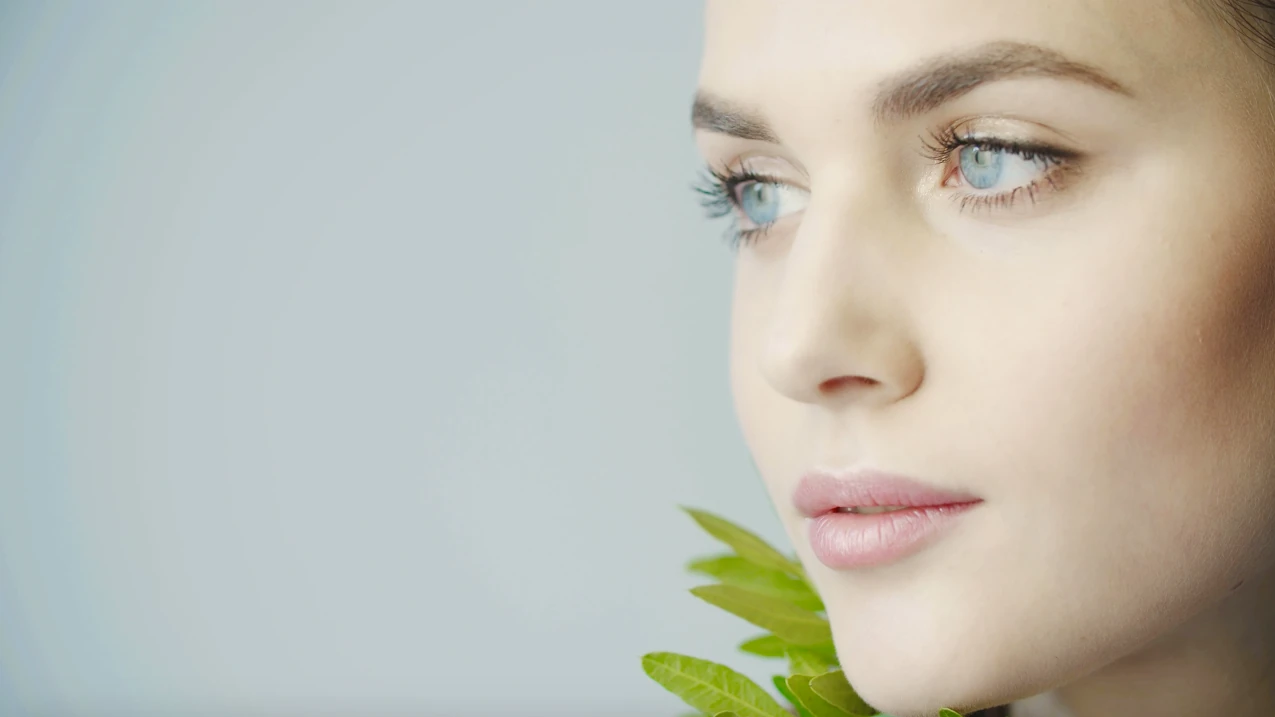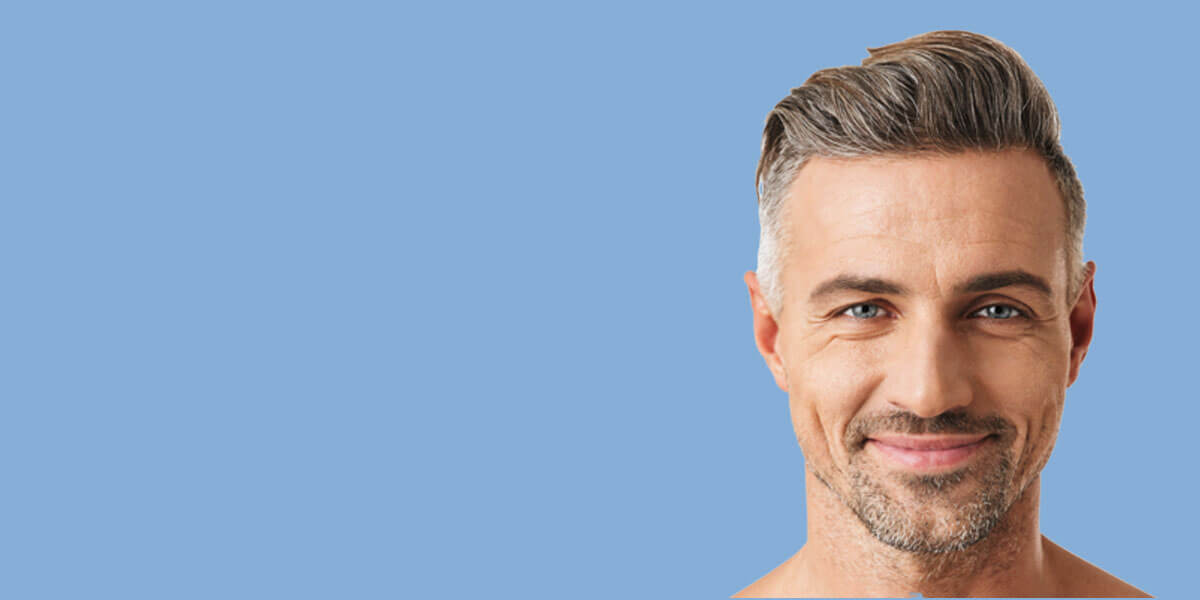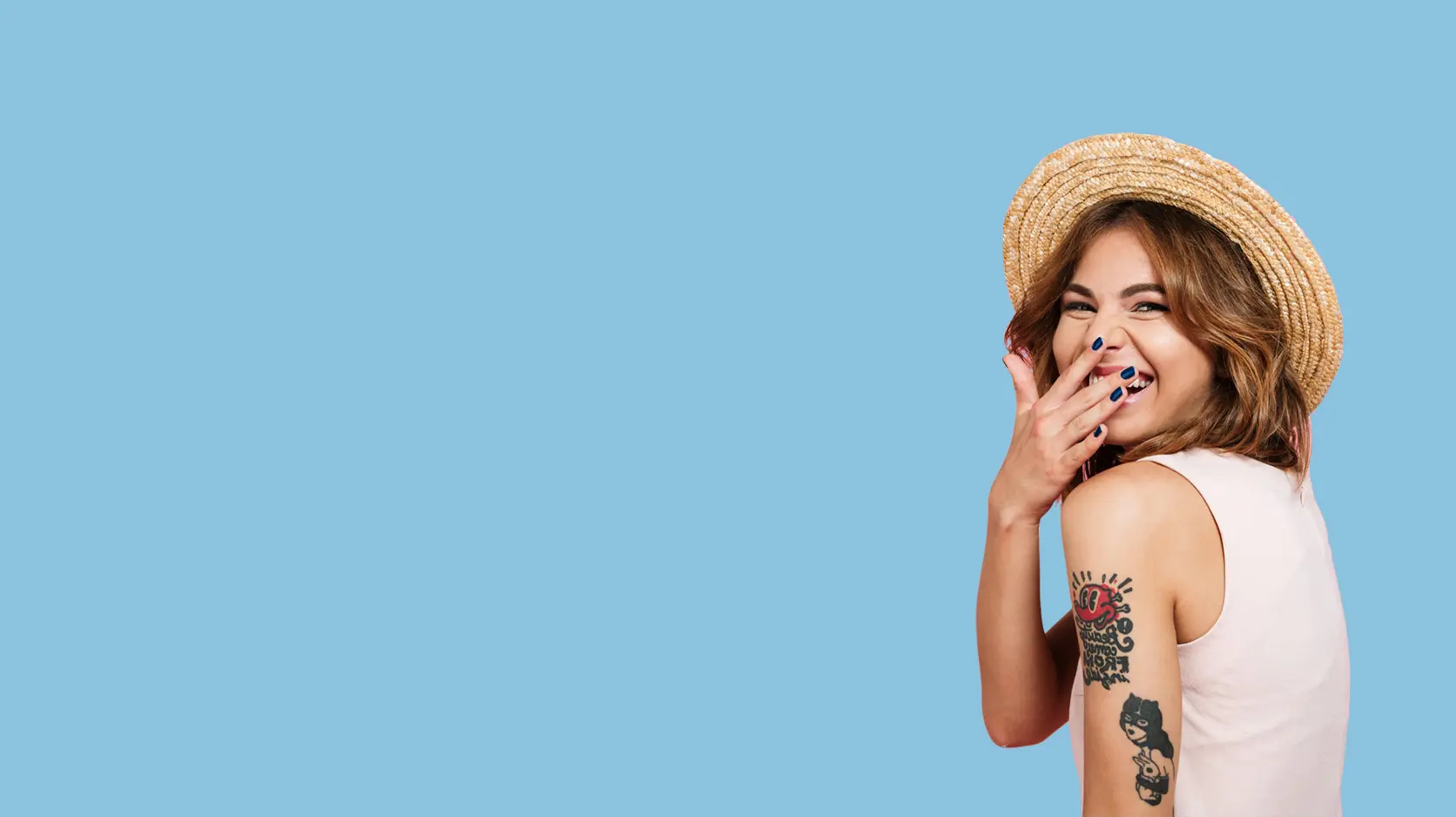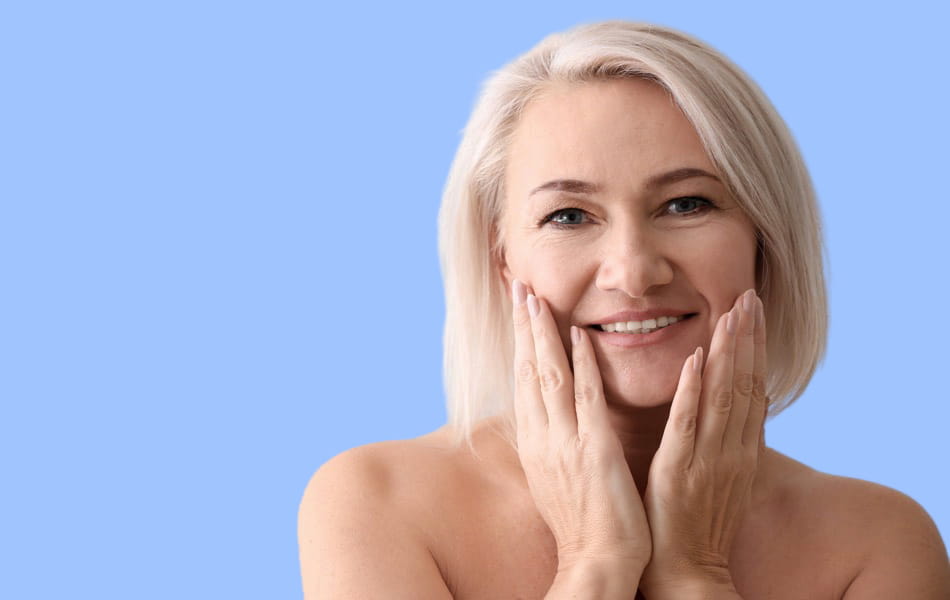 Static overlay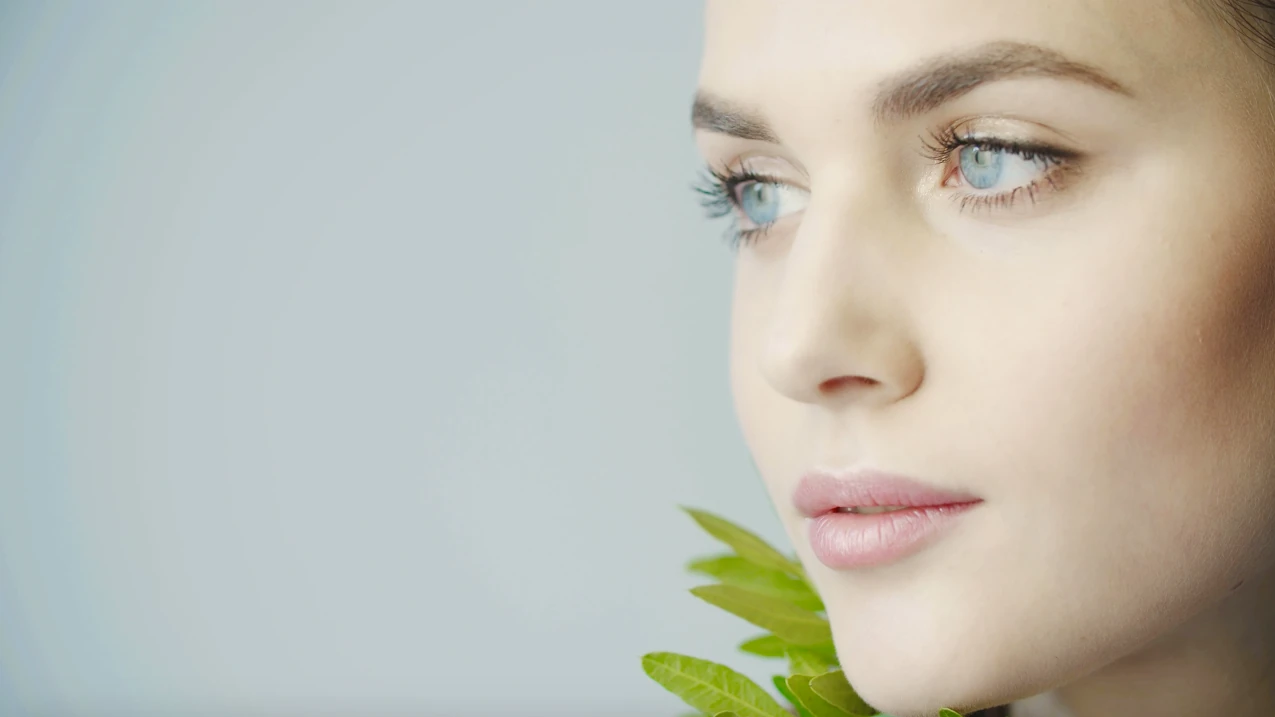 Static overlay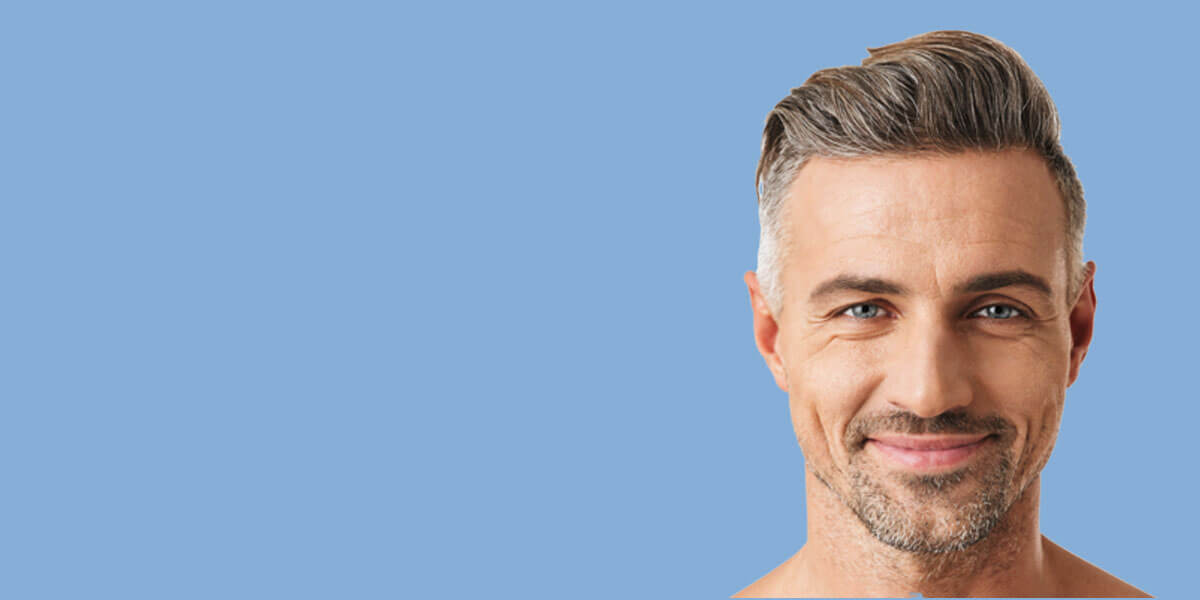 Static overlay
CoolTech Define
Fat Freezing
Static overlay
Pico Laser, 2nd generation
• Tattoo removal
• Skin rejuvenation
• Pigments & Melasma
• Acne and Acne Scars
• Nail Fungal Disease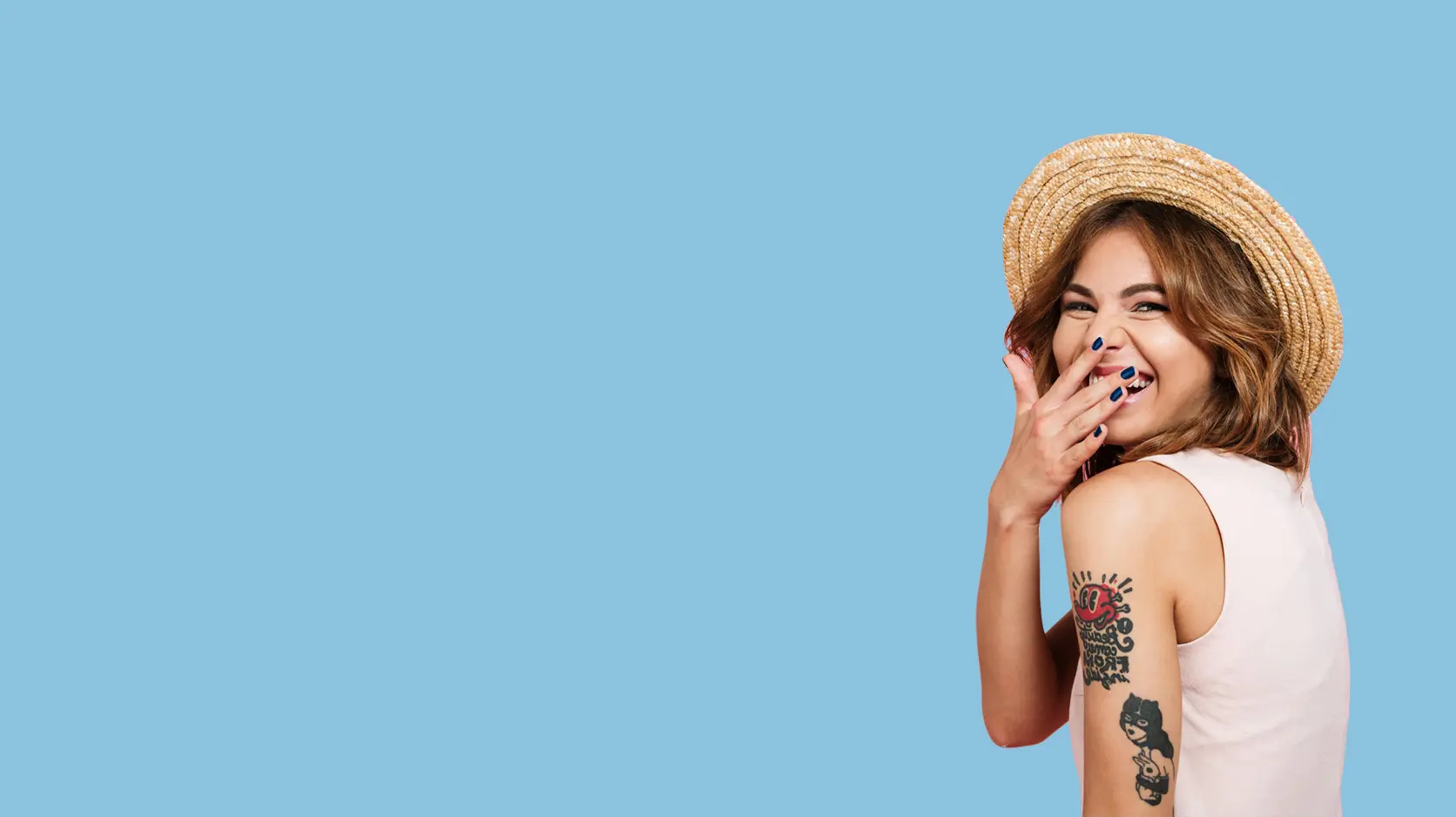 Static overlay
Secret RF
RF Microneedling
• Skin Rejuvenation
• Skin Tightening
• Acne & Acne scars
• Wrinkles, Stretch marks
• Armpits Excessive Sweating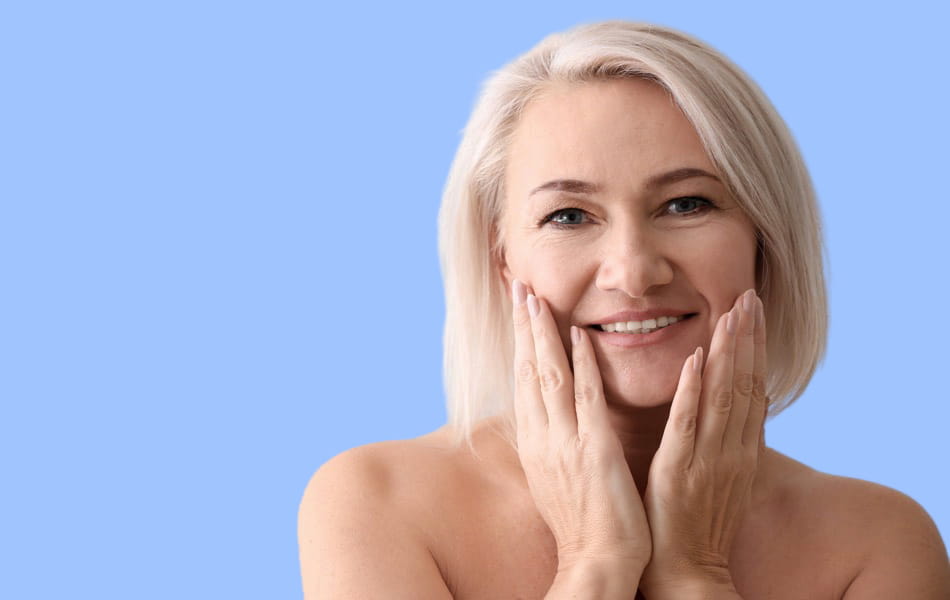 Static overlay
Botox
Dysport
Dermal Fillers
Profhilo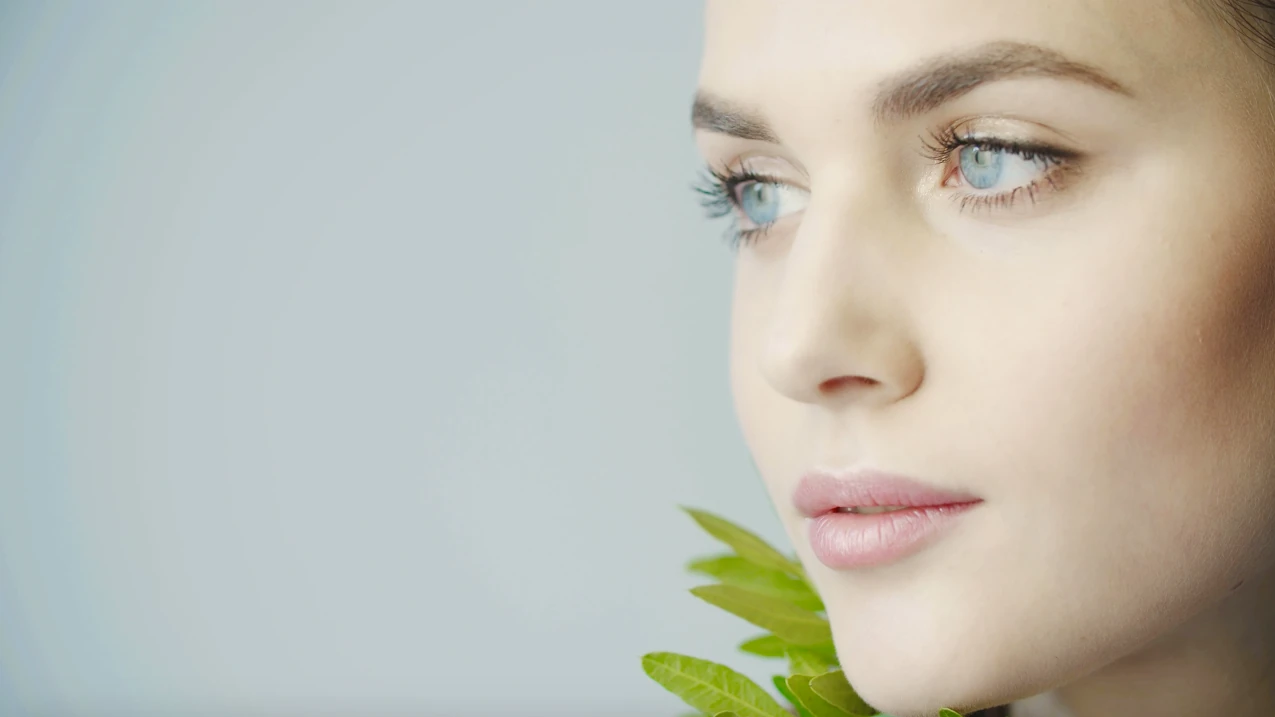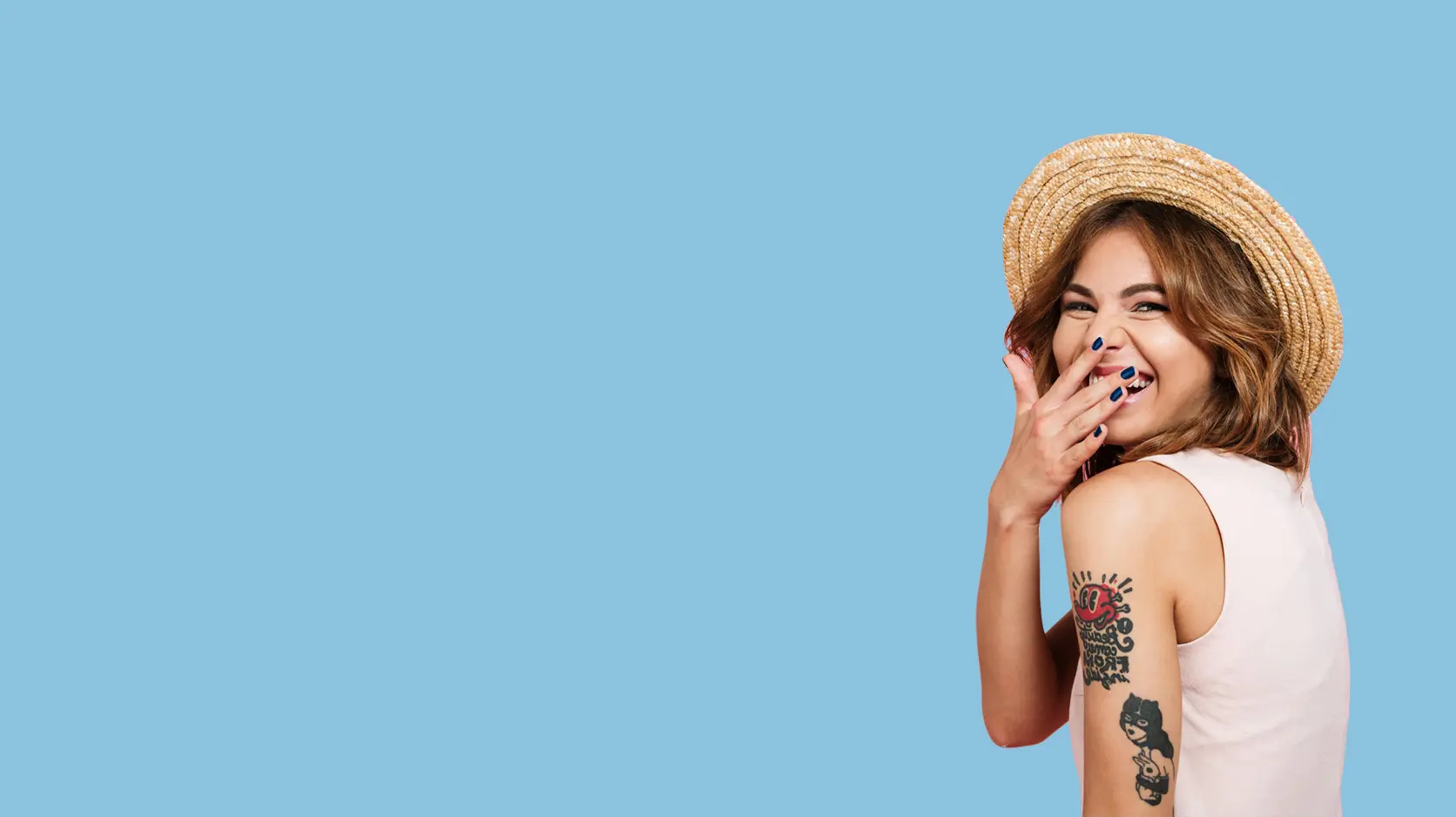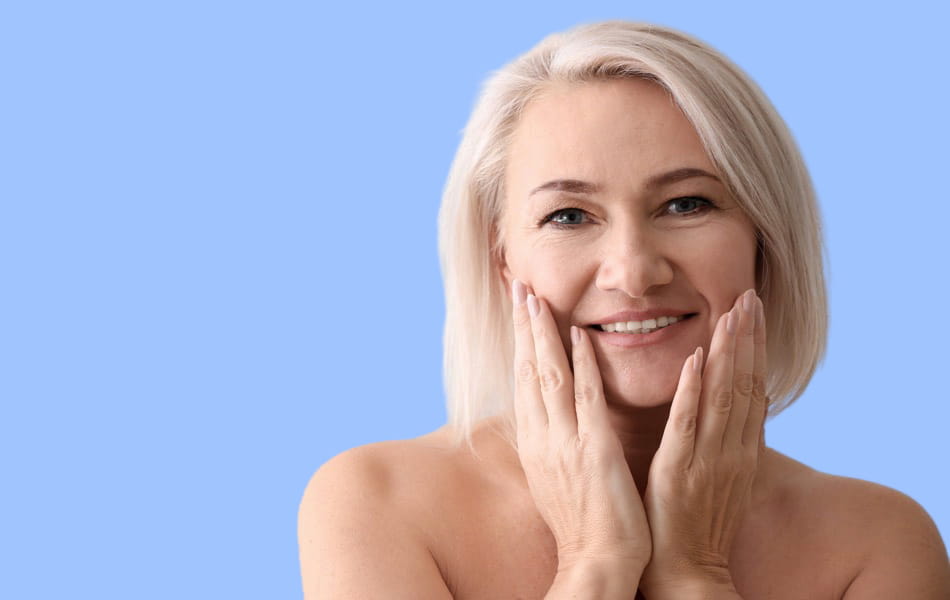 Static overlay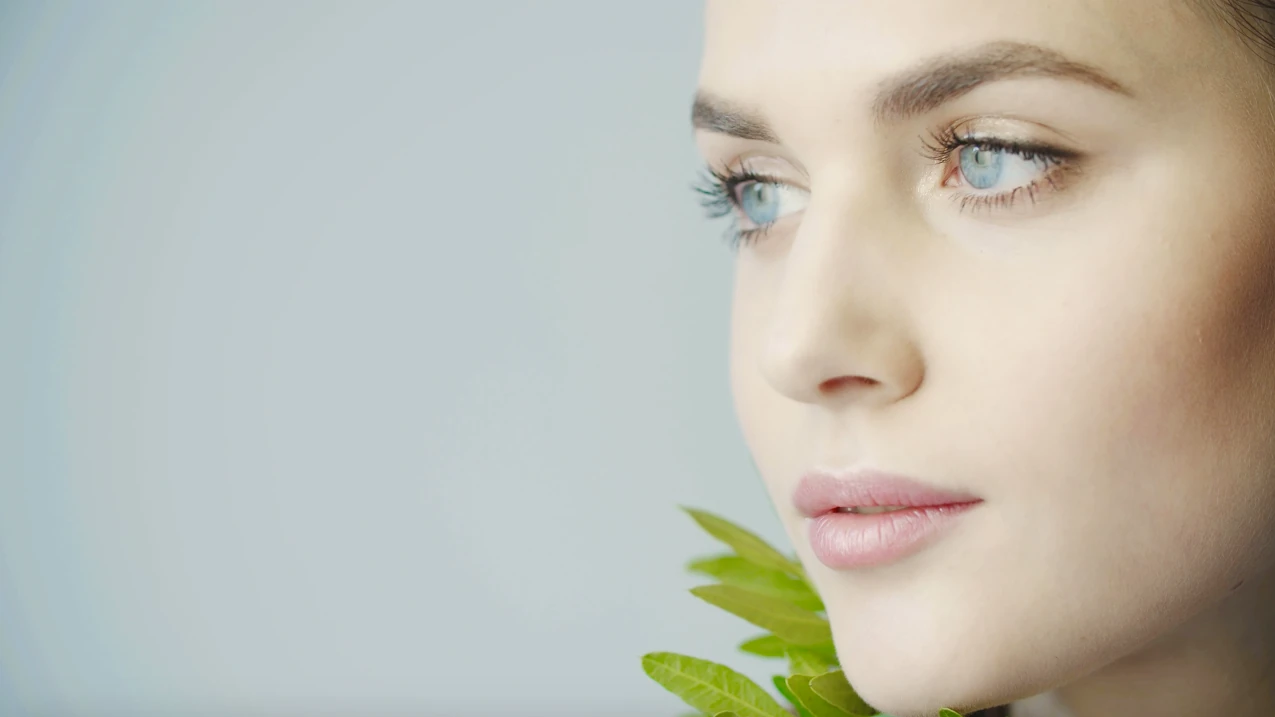 Static overlay
Static overlay
CoolTech Define
Fat Freezing
Static overlay
PicoCare 450
Pico Laser
2nd generation
• Tattoo removal
• Skin rejuvenation
• Pigments & Melasma
• Acne and Acne Scars
• Nail Fungal Disease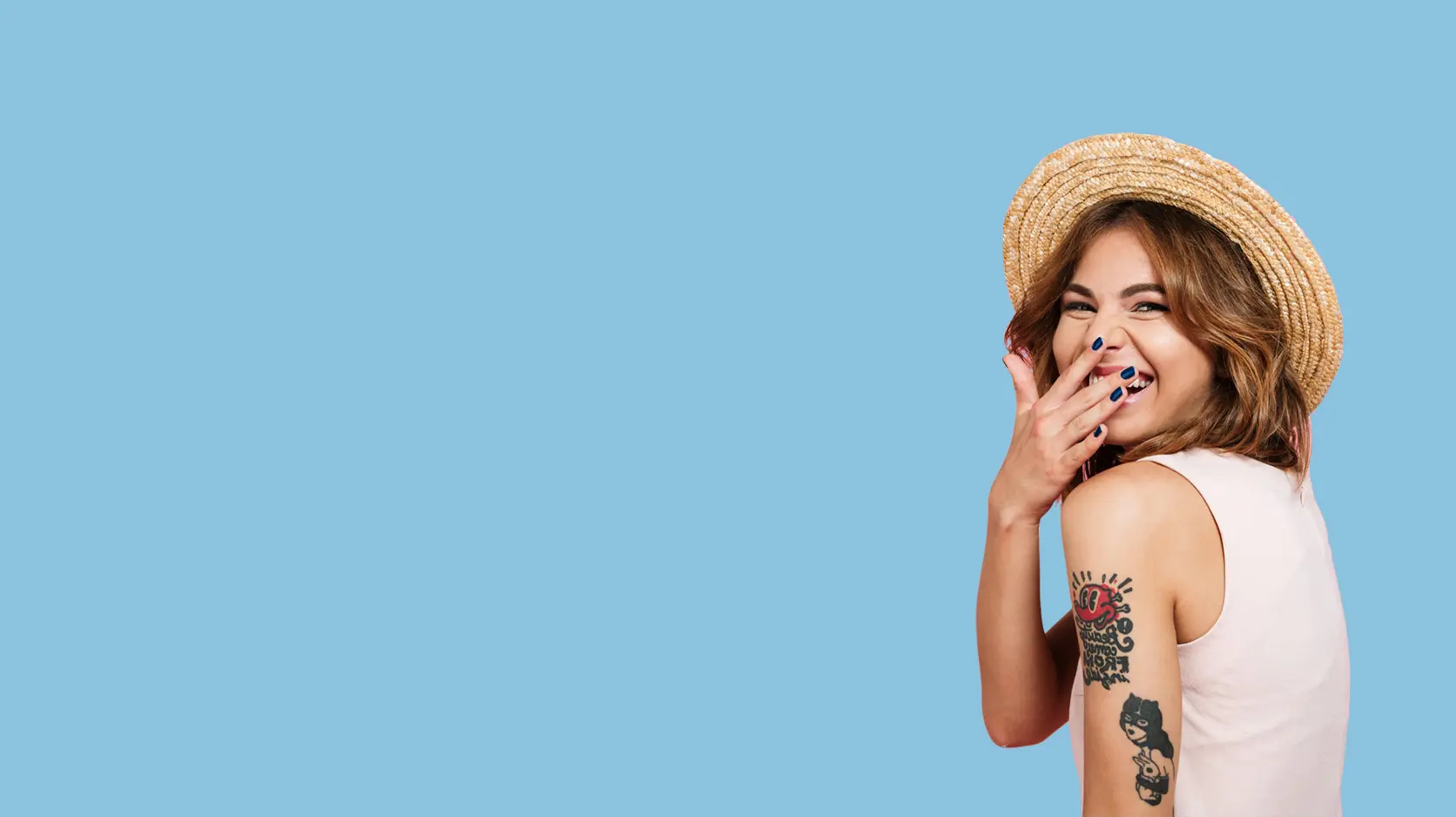 Static overlay
Secret RF
RF Microneedling
• Skin Rejuvenation
• Skin Tightening
• Acne & Acne scars
• Wrinkles, Stretch marks
• Armpit Sweating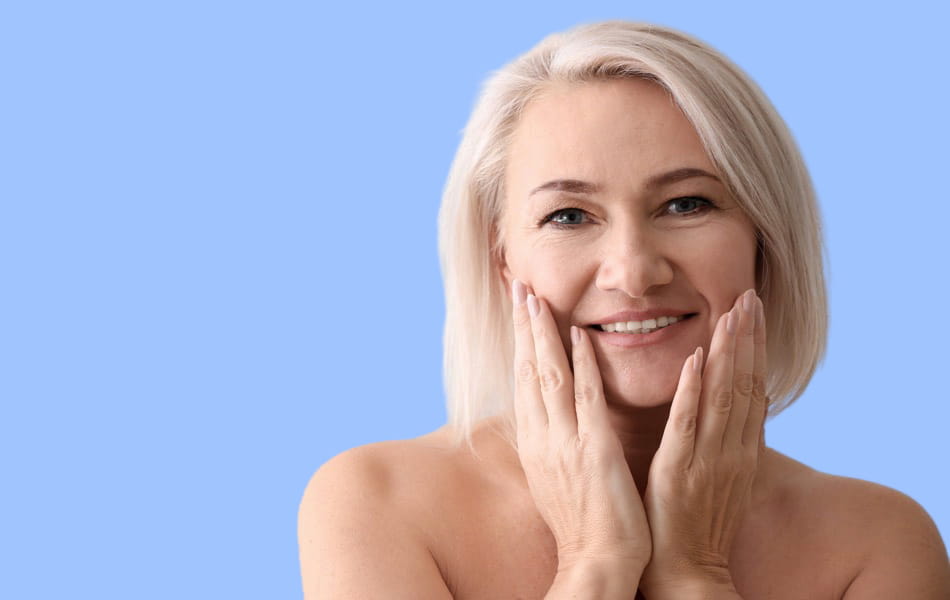 Static overlay
Botox
Dysport
Dermal Fillers
Profhilo
LEXINIC Laser & Cosmetic Clinic
Popular Treatments
Everyone deserves to have Healthy Skin
We look at you as the source of healthy skin. Inspired by nature and epigenetics, we empower an individual's own processes and functionalities to create beautiful skin both inside and out.
Consultation
Book a Free Consultation at Auckland's Premier Skin and Cosmetic Clinic! Our no obligation, Free Consultation is the best way to meet your Therapist and get expert advice on a range of advanced skin or body treatments available at LEXINIC.
Wide range of treatments are available at LEXINIC
Sun damage, redness, age spots, fine lines and wrinkles, skin texture, dilated pores, acne or stubborn fat pockets are no longer a problem. Although the variety of treatments available at our skin clinic can sometimes be overwhelming, we focus on creating a customised skin/body care plan just for you at Lexinic. Your body is always changing and evolving and we are here to guide you each step of the way providing long term results.
Start with a Free Consultation now!
Please fill in the contact form and let us know about your needs or concerns. Your enquiries  are of the utmost importance to us and we will contact you as soon as possible to arrange an appointment at a convenient time for you. Otherwise, you can book your free consultation here.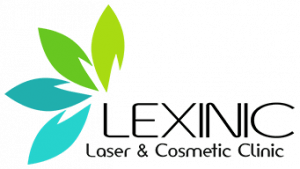 LEXINIC is open Monday to Saturday 
10am to 6:30pm
We're always happy to answer any questions you may have about our treatments. Enter your details in our contact form and we will respond as soon as possible.
If you would like to speak with someone directly, we're more than happy to have a chat to answer any inquiry you may have.
Please call us to get in touch.
Visit Us
2 Morrow Street, Newmarket, Auckland. 1023
(Just opposite to Westfield Newmarket)